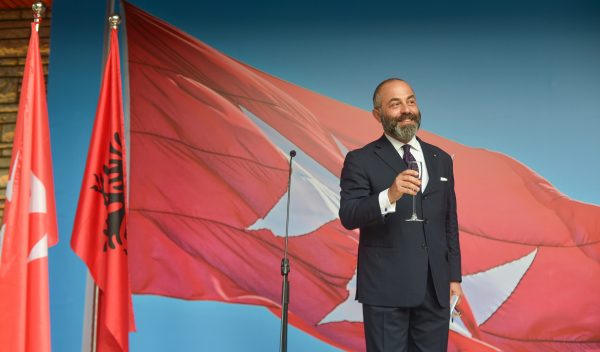 Stefano Palumbo was born in Rome on July 24th, 1968. He graduated in Political Science from LUISS University in Rome. He is married and father of three children.
Mr. Palumbo has been active in the Order of Malta for over twenty years in fundraising for the Order's charitable activities in Italy and abroad. He became a Knight of Magistral Grace in October 2004. In 2014, he was appointed Ambassador to the Republic of Albania.
For more than 20 years Mr. Palumbo has been involved in philanthropy by leading projects for the benefit of local communities that also address issues of global relevance.
He was awarded Grand Officer of the Order pro Merito Melitensi, Commander of the Order of Merit of the Italian Republic, Knight of the Order of Isabel the Catholic (Spain) and Knight of the Sacred Military Constantinian Order.