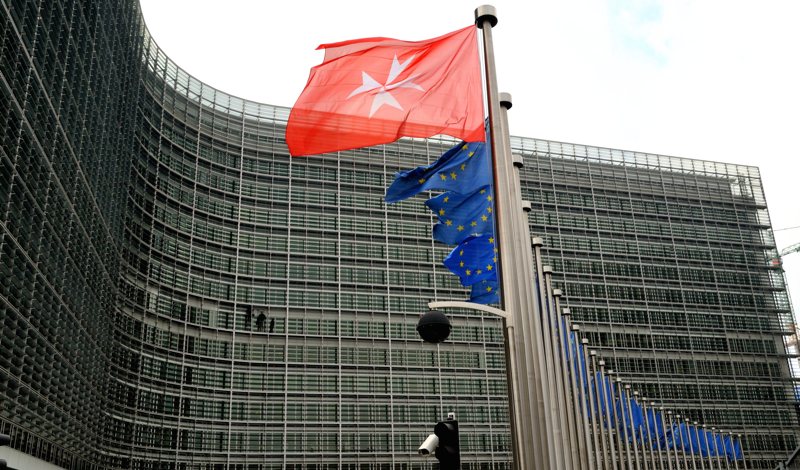 Linking diplomacy with aid to reach people in need
The diplomatic relations which the Sovereign Order of Malta enjoys with 113 countries and the European Union, its permanent observer status at the United Nations and international Cooperation Agreements concluded with over 50 states, exist to facilitate its humanitarian activities, and allow unrestricted and protected access especially in crisis regions.
The Order's diplomatic network strengthens its relationships with the governments of the countries in which it operates. This network allows its medical programmes to be integrated into national and regional healthcare systems and to facilitate the importing of healthcare equipment to reach people in need as quickly as possible.
An example is Myanmar, where the Order of Malta's worldwide relief agency, Malteser International, has been allowed to operate since 2001 when it was still extremely difficult for foreign relief organisations to work in the country. Malteser International was one of the very few international organisations able to start an immediate relief operation after cyclone Nargis hit the country in 2008, channelling international aid into affected regions.
Due to its status as a neutral, apolitical and independent institution and its humanitarian role and ongoing activities in 120 countries, the Sovereign Order of Malta is able to intervene as a mediator in conflicts.