Hospitaller Mission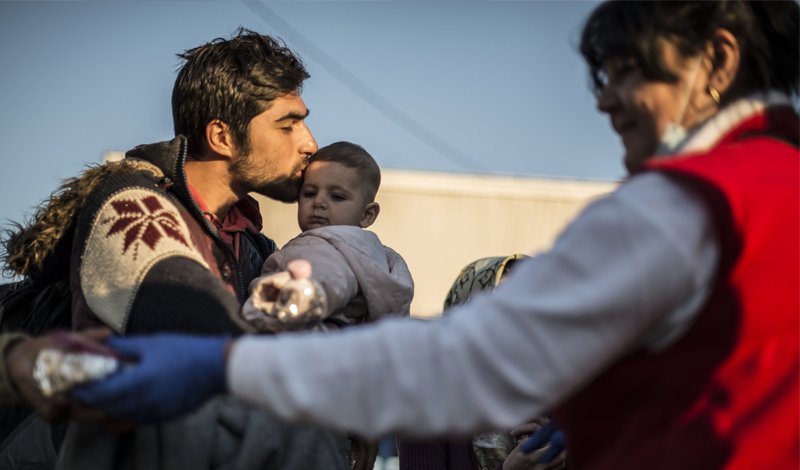 The Order of Malta is permanently present with medical, social and humanitarian projects in most countries in the world.
Its 13,500 members, 95,000 permanent volunteers and qualified staff of 52,000 professionals – most of whom are medical personnel and paramedics – form an efficient network that includes everything from emergency relief for refugees and the displaced living through war and conflict, to intervention in areas hit by natural disasters, hospital work, medical care and social services.
Its programmes, run independently or within a framework of partnerships with governments and international agencies, are now active in 120 countries.
Aid for the victims of natural catastrophes and armed conflicts has intensified in recent decades. Through its National Associations, volunteer corps and worldwide relief agency, Malteser International, the Order of Malta provides emergency medical and humanitarian aid and works with the affected populations to implement reconstruction and disaster preparedness programmes.
Volunteers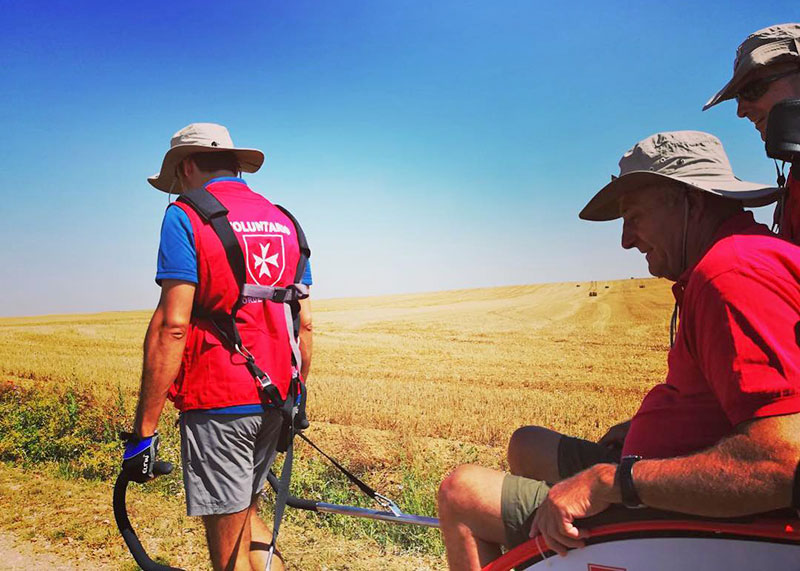 The Order of Malta counts on 95,000 dedicated volunteers for the successful running of many of its projects across the world.
Year-on-year they care for the homeless in the Order's shelters, assist refugees arriving on European shores, respond to victims of natural disasters, accompany disabled guests on pilgrimages and summer camps, support the elderly housebound and prepare nourishing food for people living in poverty in bitter winters.
The Order of Malta runs first-aid and ambulance corps in 33 countries that rely largely on the dedication of volunteers.
Since its foundation in 1938, the Irish Ambulance Corps has become a major provider of first-aid training, ambulance transport and community care services in Ireland's principal cities and towns, and through its youth section provides development programmes and sporting activities.